We want to help you take your next steps with God. Find courses that help guide you closer to God with simple, relevant content.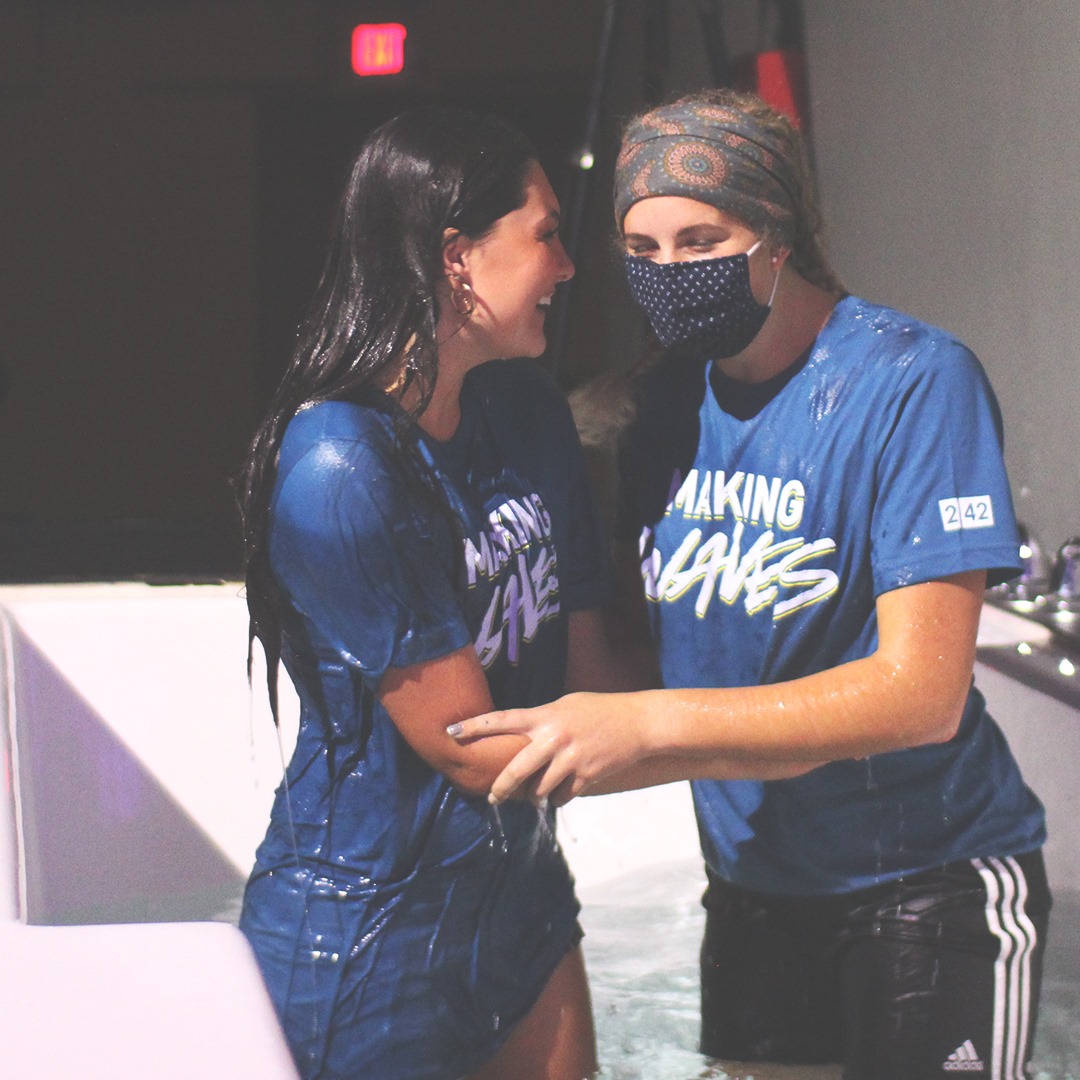 We are a Christian church with locations all over Michigan. There is nothing that brings us more joy than participating in helping people find a restored relationship with God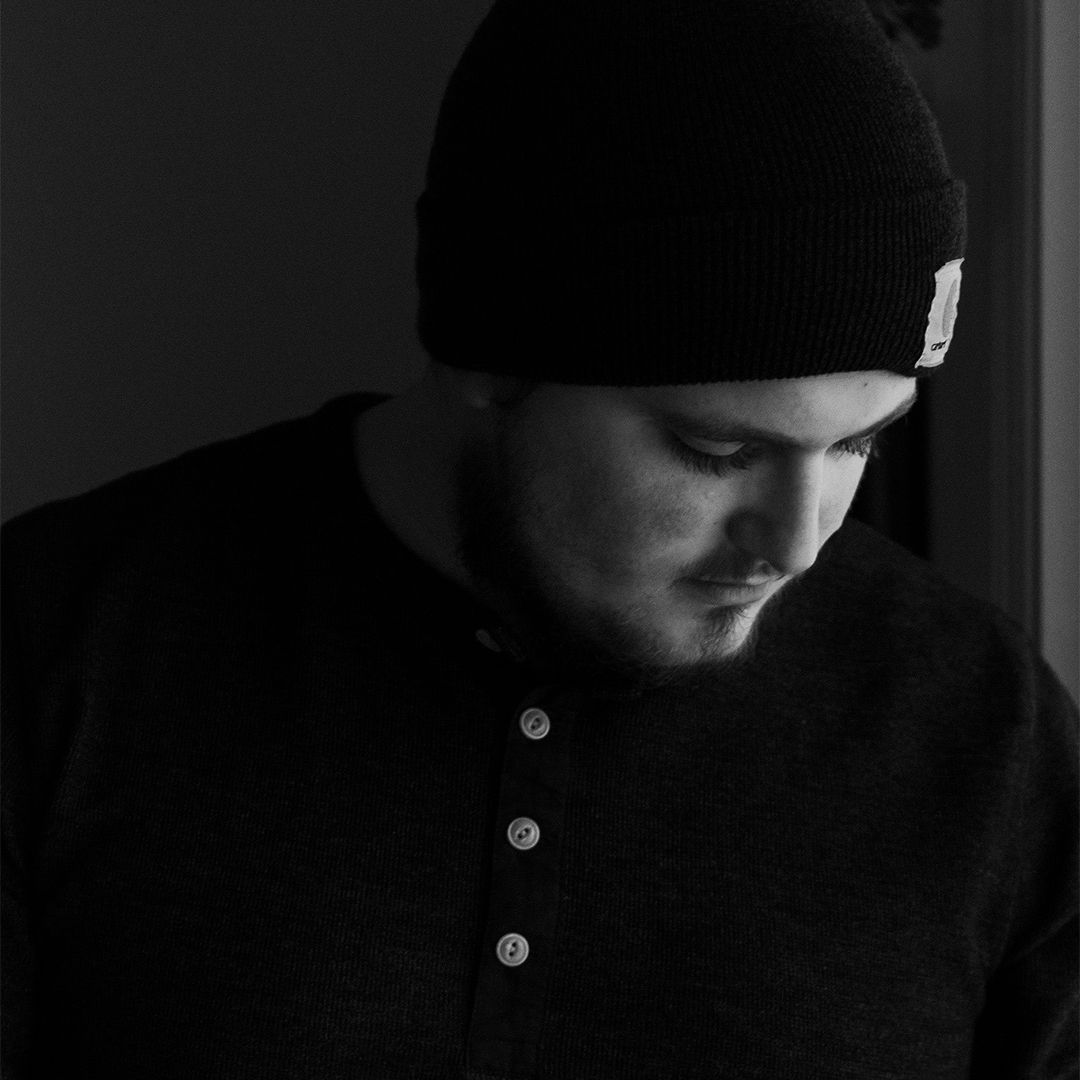 "I attended church when I was young, but now I actually understand the gospel"
– Logan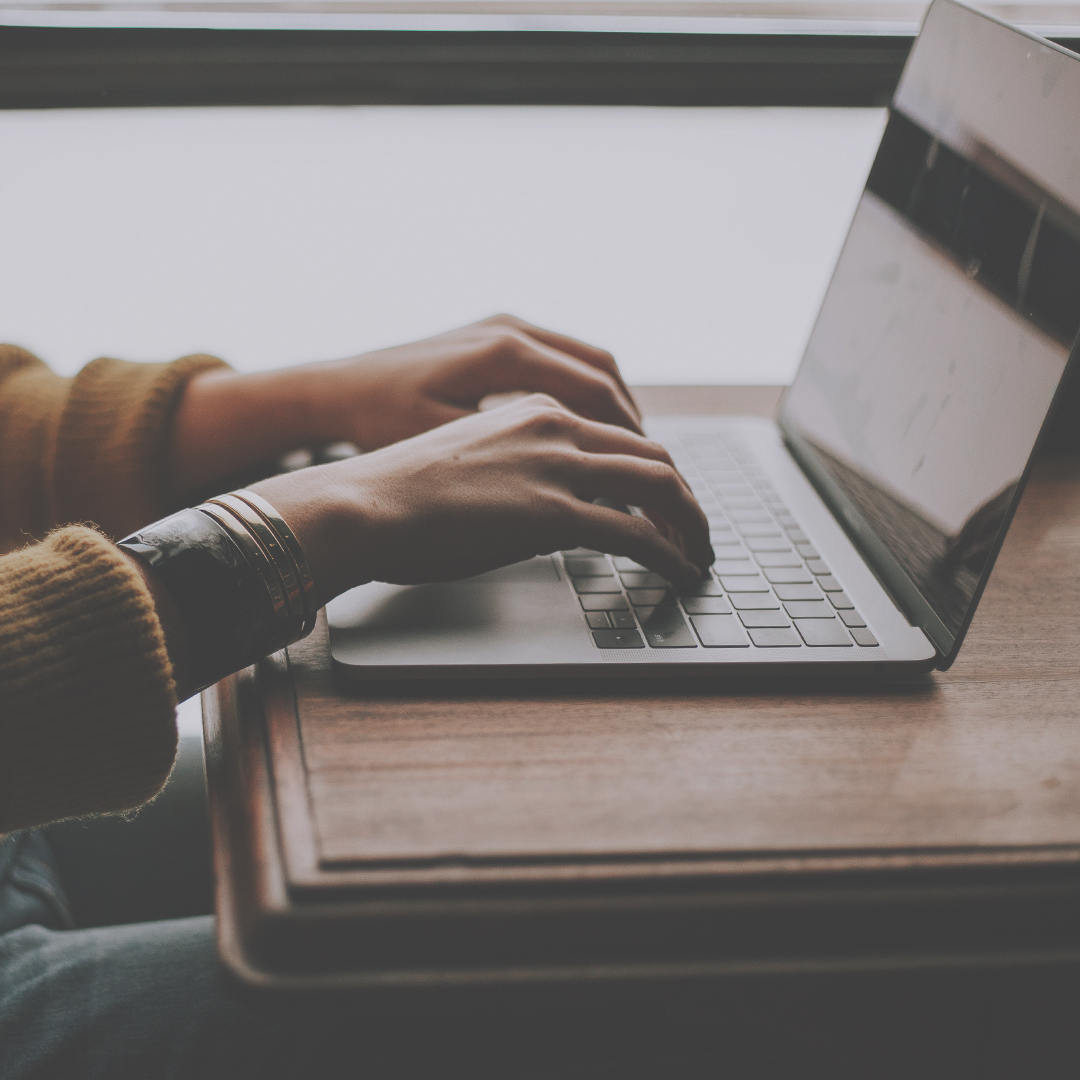 With next step tracks you can disover your next step with God whenever you can make time. We are available to assist whenever you are read.